Let SKOOTAR Help You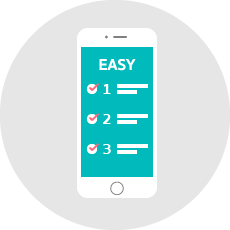 Make delivery easier
Real time tracking.Available on web/ Mobile app.24 / 7 Booking.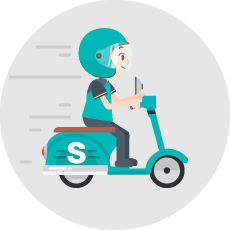 Ready when you are.
More than 10,000 + drivers across Bangkok. Connect with a delivery driver within 2 minutes.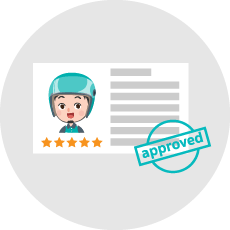 Professional drivers.
Have peace of mind with our trained and criminal background check. Have delivery insurance.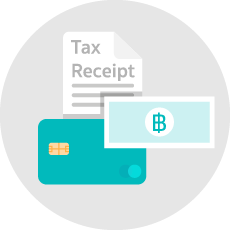 Multiple payment method.
Cash, credit card, invoice, PromptPay, and Prepaid wallet.
3 Steps to Make Your Life Easier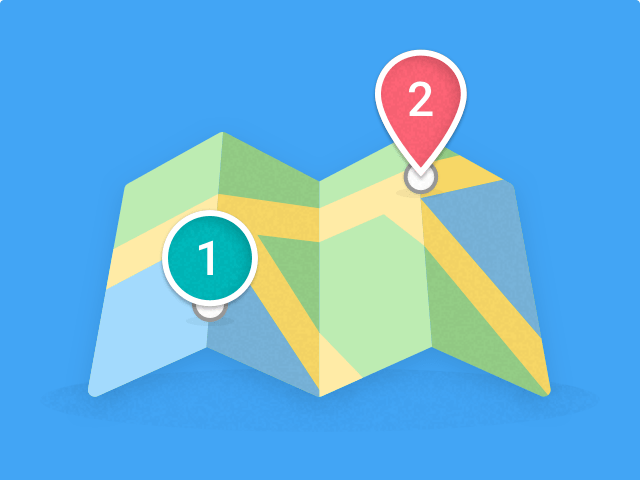 1. set pick up point and delivery location.
If you need to delivery to multiple locations, you can add extra stops a route.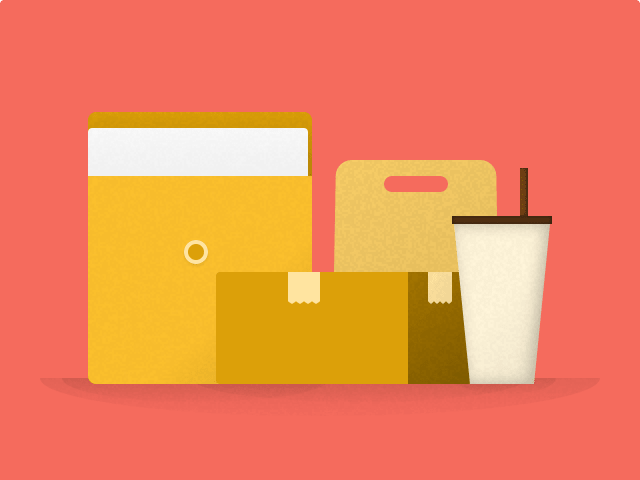 2. Select vehicle type and services.
We provide a variety of vehicle and service. Choose the service that suit your needs.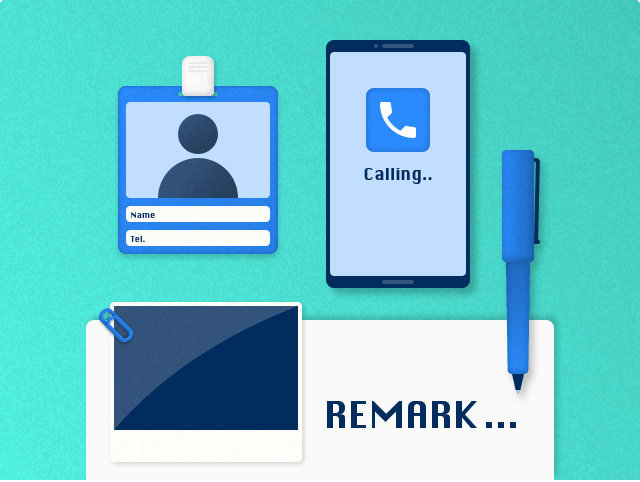 3. Check details then place your order.
Lastly, check the add any additional details needed or input a promo code if you have any.
Serve your personal and corporate purposes.
For personal purposes
Urgent pickup/delivery.
Delivery care to your loved one.
Picking up documents at government agencies.
Get your favorite dish from across the town.
Moving service.
For corporate customer
Lower cost. Zero overhead.
Monthly invoice with proper business receipt.
Can collect cash/cheque then deposit to your account.
API connection, Team dashboard, and more.
banking services. Collect Bill of lading (B/L) and Delivery Order (D/O).
Read more
100,000+ Customers and Counting
คุณ ดาริน สุทธพงษ์
CEO of Indie Dish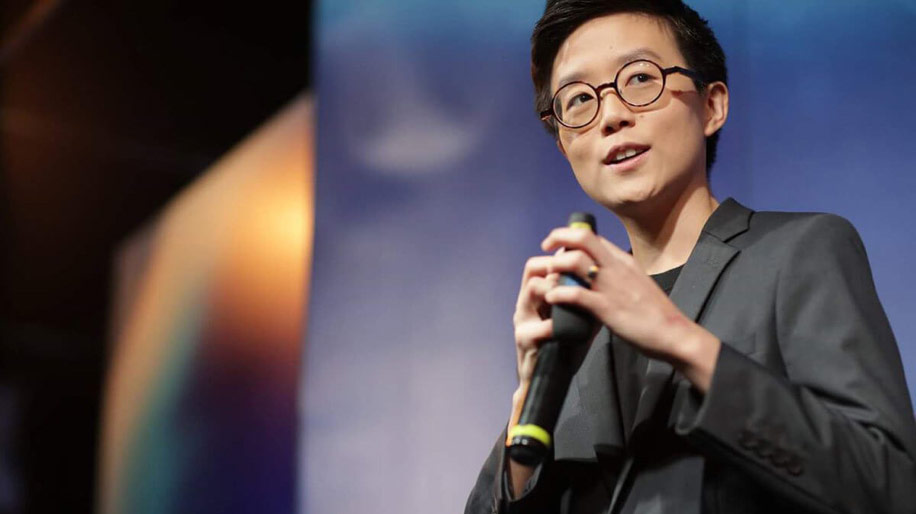 SKOOTAR ทำให้ลดค่าใช้จ่ายจากการจ้างแมสฯ ประจำ สามารถวางแผนในการส่งสินค้าได้ง่าย เพราะมีระบบสั่งงานล่วงหน้า สะดวกต่อทางบัญชี เพราะมีการวางบิล และที่สำคัญแมสฯ บริการดีมาก
View interview
คุณ นฤมล ชวเลขยางกูร
Co-founder of DOOTV MEDIA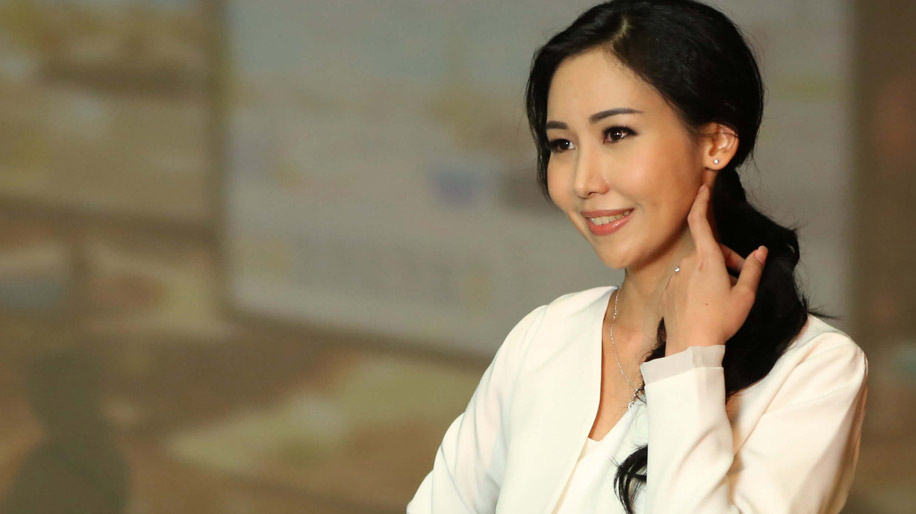 SKOOTAR สามารถส่งเอกสาร ส่งสินค้าได้ทุกวันตลอดเวลา มีการวางบิล มีใบเสร็จ และสามารถหักภาษี ณ ที่จ่ายได้ นอกจากจะสะดวกสบายแล้ว ยังสามารถลดต้นทุนได้ด้วยค่ะ
View interview
Copyright © 2022 SKOOTAR Beyond Co., Ltd. All rights reserved.