Let SKOOTAR Help You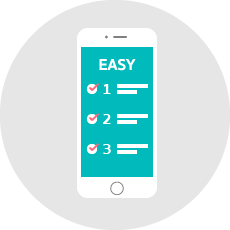 Easy and flexible
Web|Mobile app. 24/7 Booking. Status can be tracked.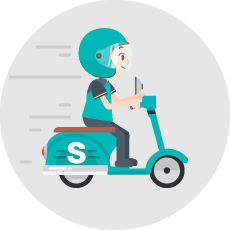 Fast and always available
Thousands across BKK. Matched within 2 minutes. Reach you at preferred time.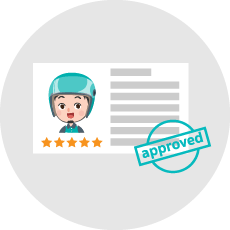 Reliable professional service
Only professional messengers. Rated by users to keep only the best. ฿2,000 Basic insurance.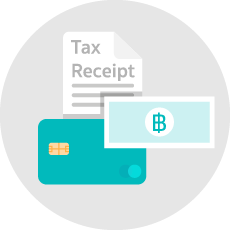 Cost efficient & finance friendly
Cash, credit card, invoice, PromptPayLower cost & Zero overhead. Transparent price.
3 Steps to Make Your Life Easier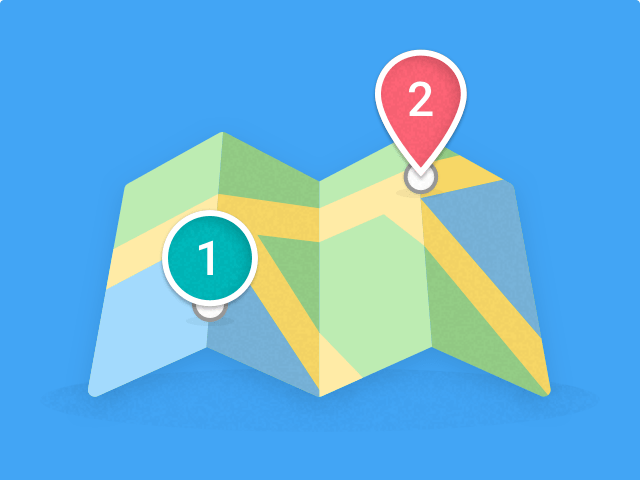 1. Identify the route you want
Identify the route you want. Give me a call to send to you.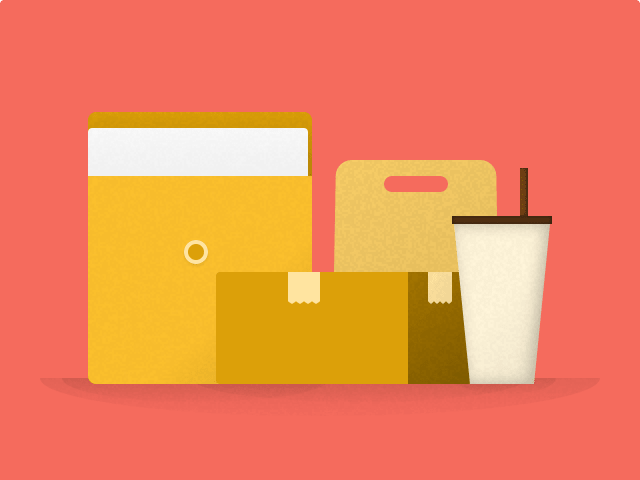 2. Select services and services
Choose the service that meets your needs. (General delivery of food)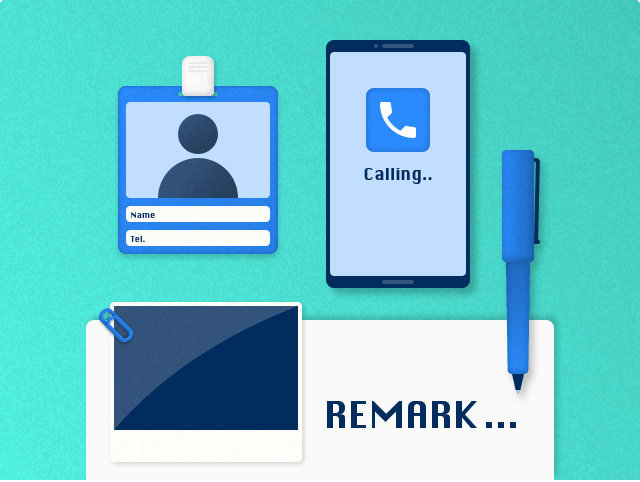 3. Job summary
Specify job details And confirm the order. Massager will contact in a few minutes.
Serve both Business and Personal Purposes
For personal purposes
Urgent pickup/delivery
Sending gift to your loved ones
Picking up documents at government agencies
Get your favorite dish from across the town
For corporate customer
Lower cost. Zero overhead.
Monthly invoice with proper business receipt
Can collect cash/cheque then deposit to your account
API connection, Team dashboard, and more
Read more
100,000+ Customers and Counting
คุณ ดาริน สุทธพงษ์
CEO of Indie Dish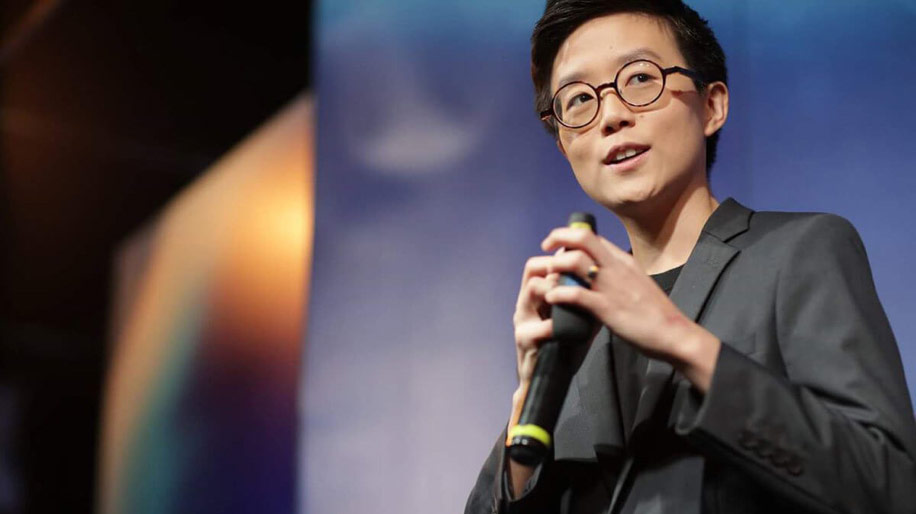 SKOOTAR ทำให้ลดค่าใช้จ่ายจากการจ้างแมสฯ ประจำ สามารถวางแผนในการส่งสินค้าได้ง่าย เพราะมีระบบสั่งงานล่วงหน้า สะดวกต่อทางบัญชี เพราะมีการวางบิล และที่สำคัญแมสฯ บริการดีมาก
View interview
คุณ นฤมล ชวเลขยางกูร
Co-founder of DOOTV MEDIA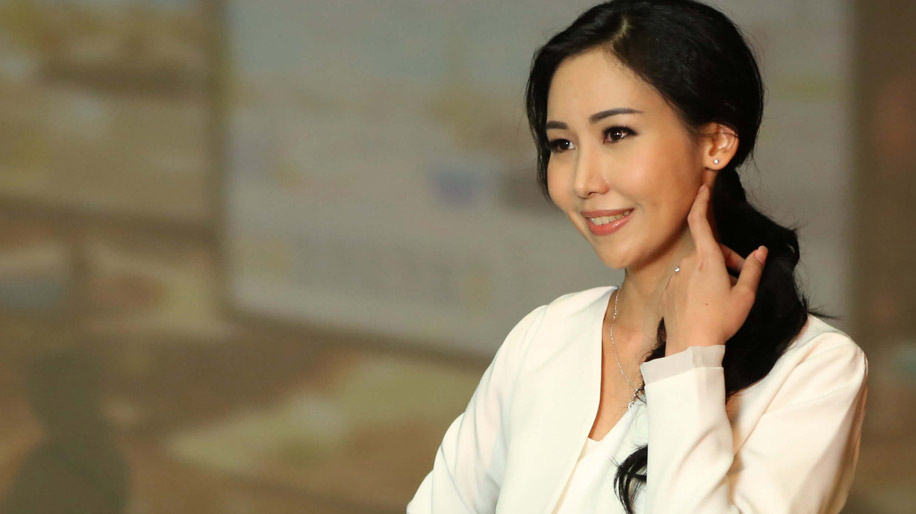 SKOOTAR สามารถส่งเอกสาร ส่งสินค้าได้ทุกวันตลอดเวลา มีการวางบิล มีใบเสร็จ และสามารถหักภาษี ณ ที่จ่ายได้ นอกจากจะสะดวกสบายแล้ว ยังสามารถลดต้นทุนได้ด้วยค่ะ
View interview
Copyright © 2021 SKOOTAR Beyond Co., Ltd. All rights reserved.